We help companies tell their water story.
Water is an increasingly important business driver. Even so, stakeholders—your employees, local community members, government and regulatory officials, environmental groups or anyone else who is important to your business—may not always grasp the importance of water stewardship.
Homepage photography provided by Jared Chambers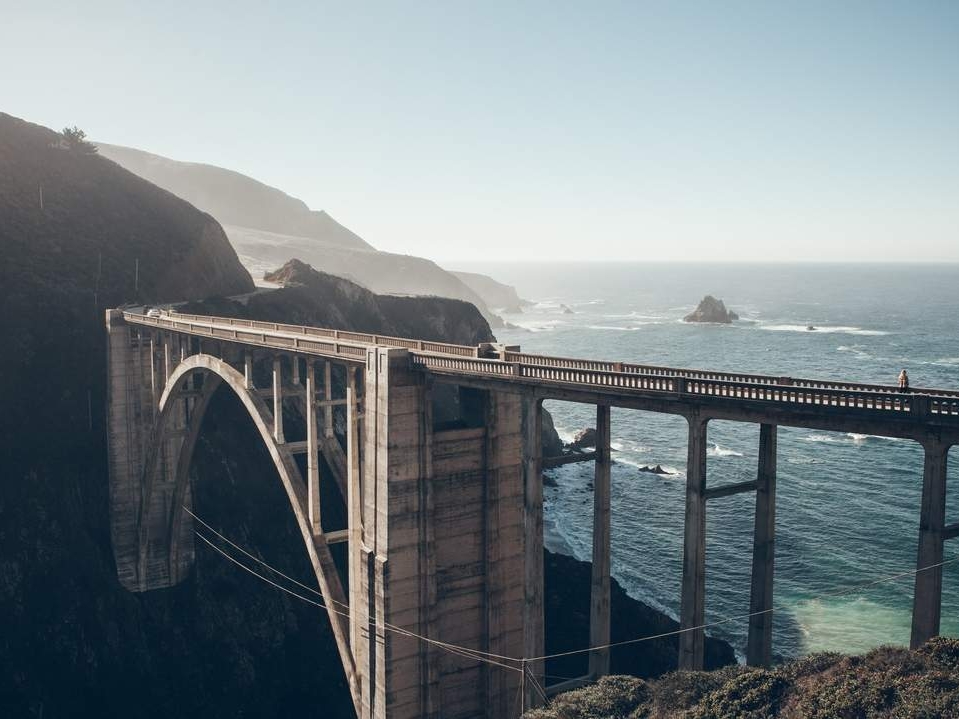 The WaterCourse can help your business share key water messages, even with audiences that don't have a basic understanding of water stewardship concepts. Water stewardship solutions from The WaterCourse create a level field on which collaborative actions can grow.
Raise awareness about your business's critical water stewardship impacts with a fully customizable program from The WaterCourse.